Noah More Heroes 2
Submitted by Earok on Fri, 04/01/2011 - 00:00
Announcing my next major game project: Noah More Heroes 2: Noah Country for Old Men.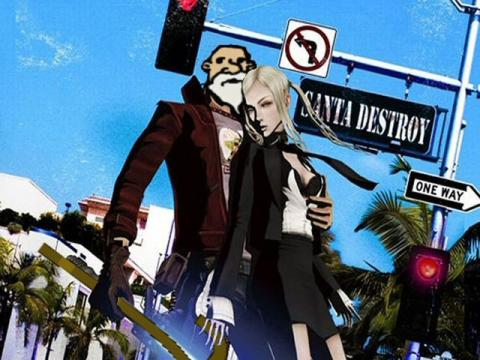 As all of you who were "Noah enough" to beat the first game know, the at the end of the original Noah More Heroes, Noah rescued his girlfriend Joan from the pirates, completed a space ship built out of parts recovered from the Pirate ships, and flew to the Moon where he made a fortune as the owner/operator of the very first Hungry Jack's franchise in space.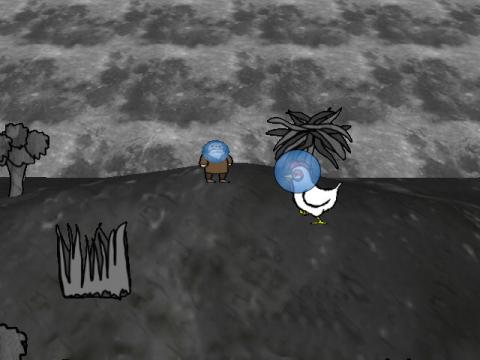 In this epic sequel set directly after the original's 40 minute long ending cutscene, Noah must defend his livelyhood after the pirates come to the Moon for revenge. By massive demand, it features cameos from classic Earok's Arcade game characters that you get to meet - and eat.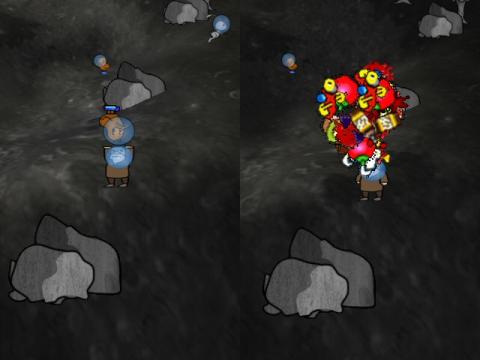 Although the new version stays faithful to the original's formula, the biggest new change has been the classic Glove Ship duels. They now feature movement in all three dimensions, allowing for massive space battles.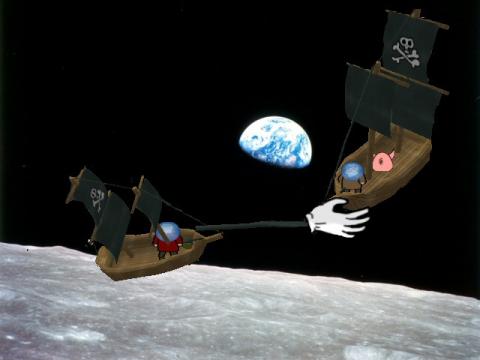 Due in April 2012 across all major formats.