30 days of me, day 21
Submitted by Earok on Thu, 10/21/2010 - 00:00
A picture of something that makes you happy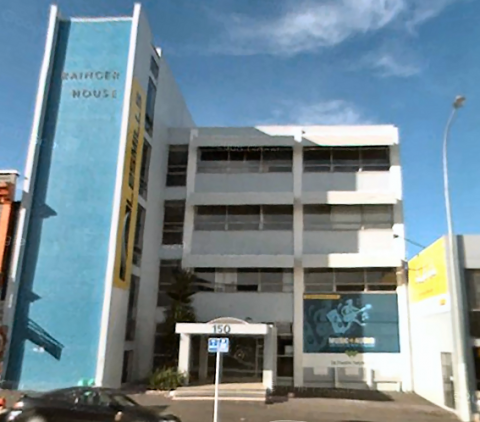 Okay, I know it might seem strange that a building makes me happy. But consider this:
It has provided me with a job for the last six years.
It has provided me with a home for the last five.
I have shared it with Kirsty for the last three.
The central city location is perfect.
The view is fantastic.
Kirsty's doing a great job with the garden.
This is where I have been spending the happiest years of my life.