I was on TV
Submitted by Earok on Fri, 03/12/2010 - 17:52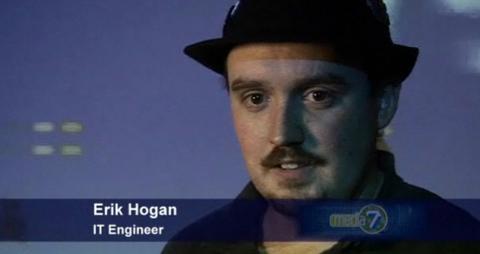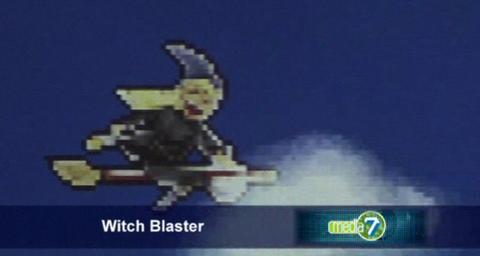 That's me and my game on TVNZ's Media7 show. Media7 is only on the Freeview digital channel 7 and channel 97 on Sky, so it certainly isn't a mainstream channel (A friend who was also on the show joked that it wouldn't really count as being on Television if no one was tuned in!) but it was a pretty awesome experience seeing myself there for the first time. Thanks to Stephen Knightly for liaising with the Media so this could happen.
I was interviewed about WitchBlaster for a segment on the Global Game Jam. I hope the ten seconds that I was on the show didn't make me look like a total git! The segment might also be of some interest to Brit gamers as it includes Kevin Toms, the now New Zealand based creator of the million selling Football Manager game.
I think they're replaying the episode this Monday at 9.10pm. Episodes of Media7 are available officially on YouTube but I don't know when and if they will upload this one.
The show can be watched freely on TVNZ on demand at here (About the last 1/3rd of Chapter 2) however I don't think it can be watched Internationally, at least without the help of a certain Greasemonkey script.