New release of Derelict
Submitted by Earok on Wed, 12/09/2009 - 22:05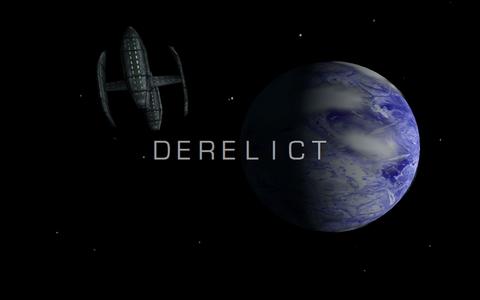 In preparation for releasing the extremely limited Earok 2009 Collection CD, I have done some tweaks to Derelict and uploaded version 1.21 to the site.
The only real changes to speak of are:
The previously released level editor is now included as part of the download.
The character sets not only support lower case, but also special characters. This should make localisation a lot easier if anyone wants to port Derelict to their native language.
Some minor spelling tweaks here and there.
And that's it really. Download link is on the Games page or here. It's unlikely to have introduced any new bugs to the game, but please let me know if it has.
Even though this is just a minor update, this has historic value as it will probably be the last version of the game programmed in Blitz Basic 3D. Future versions will probably be done in Unity, UDK or C++.
On a slightly related topic, I have already decided that a screenplay of Derelict will be my Script Frenzy project for 2010. It will be a reimagining rather then a straight adaptation of the (Lacking) story of the game, and will be used as the basis for the next version of the game.