New game on Earok's Arcade: Firestart
Submitted by Earok on Fri, 12/11/2009 - 20:42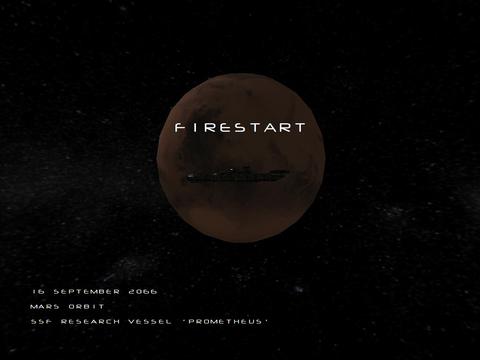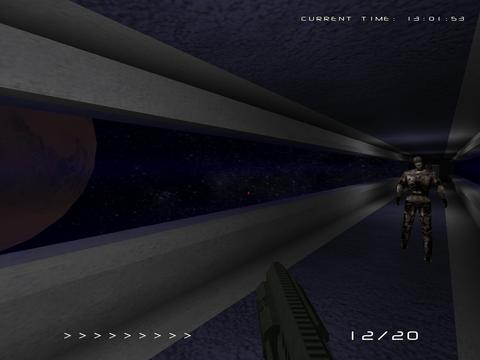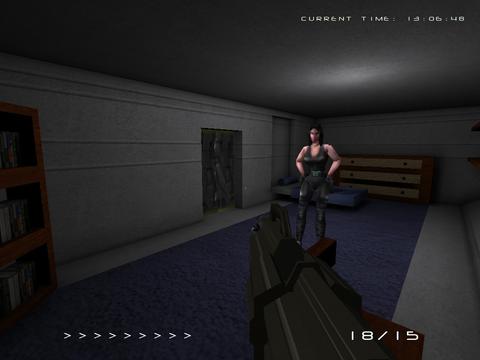 Well, okay, it isn't exactly a new game. In fact, it is simply a newer edition of the very first finished 3D game that I released publicly, one that was enteredinto the Retro Remakes 2006 competition. Firestart is a remake of the classic C64 game Project Firestart, one of the finest on that platform and arguably the first survival horror game ever.
My interpretation of the game swaps the side scrolling perspective for a first person one. Regardless, it attempts to stay as faithful to the original as possible, keeping most of the same locations, quests and cutscenes. Certainly not a trivial task when faced with a strict three month deadline!
When my version was originally released at the end of 2006, it received critical praise from a few but a critical drubbing from most, thanks in part to a bug that caused the game to crash randomly on nearly all computers. Over the last few days I have managed to fix that bug, and tidy up several other areas of the codebase. My interpretation of Firestart now runs smoother and more stable, and looks better then ever before.
There isn't much depth to the game, but it does have it's moments. It is effectively a spiritual predecessor to Derelict, so if you liked that then there's a good chance you might like this too. Also the latest Zombie game craze makes this game more relevant then it was three years ago.
A proper games page for it is coming, but for now you can download it from here. Enjoy.